AN accredited professional IN ASSOCIATION WITH: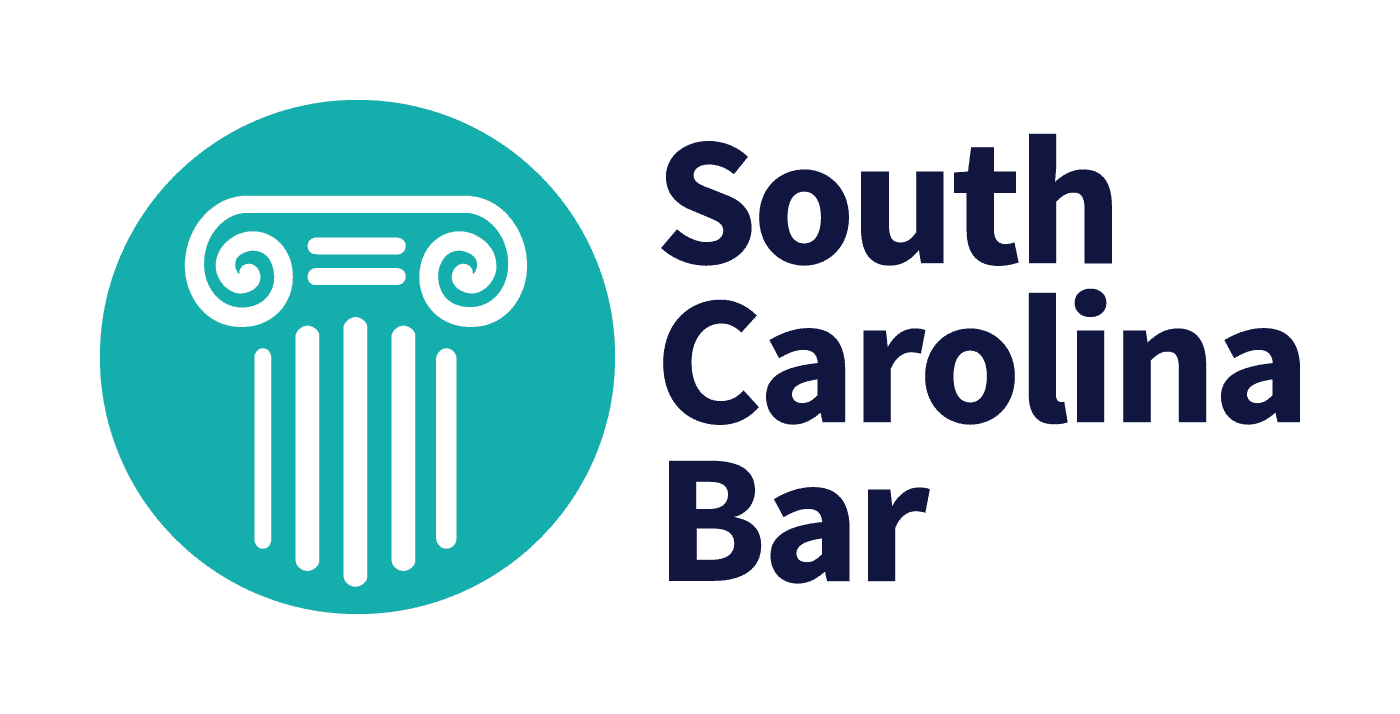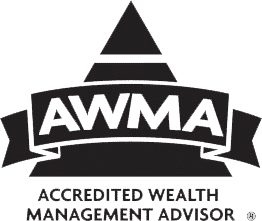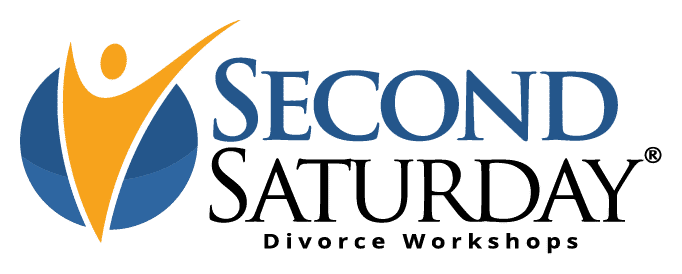 Are you someone who is facing a divorce and doesn't know where to start?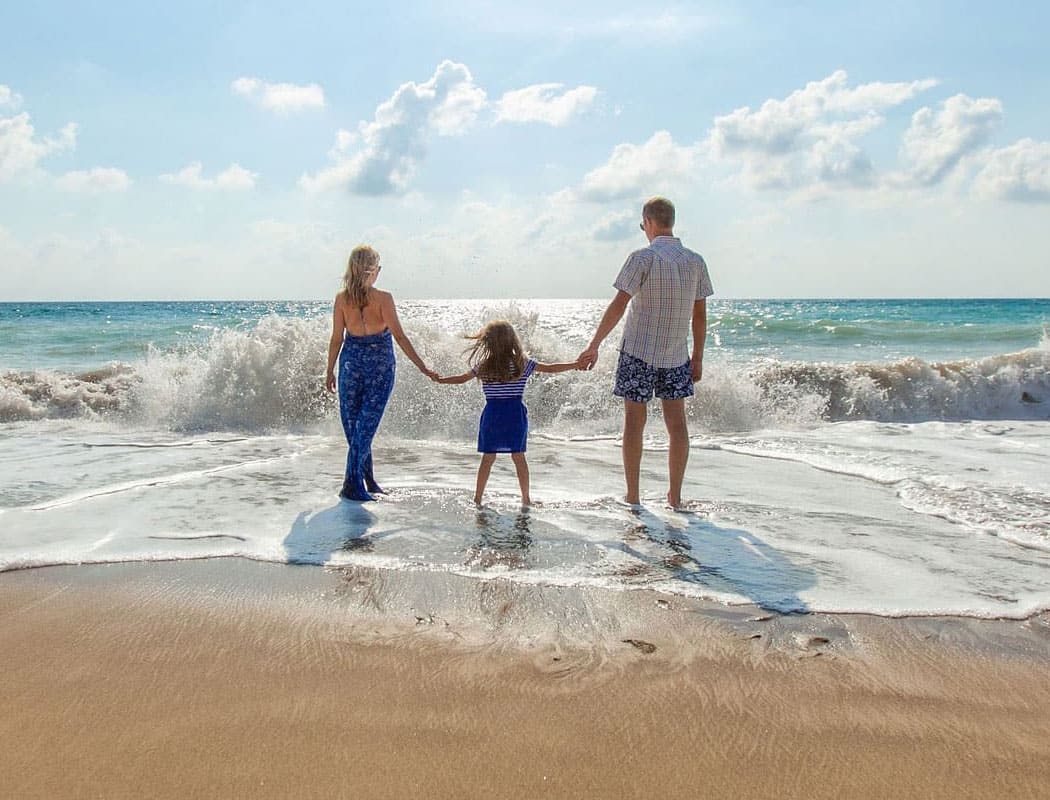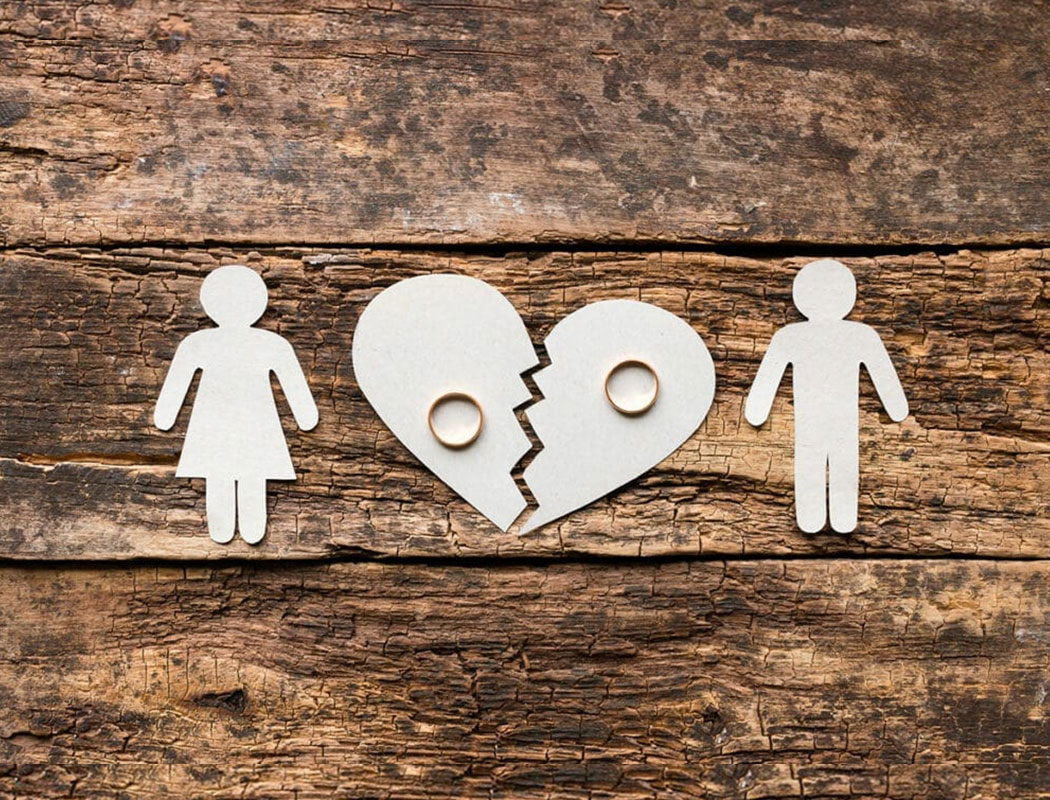 How much longer are you willing to delay becoming a better version of yourself?
I understand exactly what you are going through, and I want you to know that you are not alone.

Isn't it time to start building a new future with a valued, qualified professional in your corner?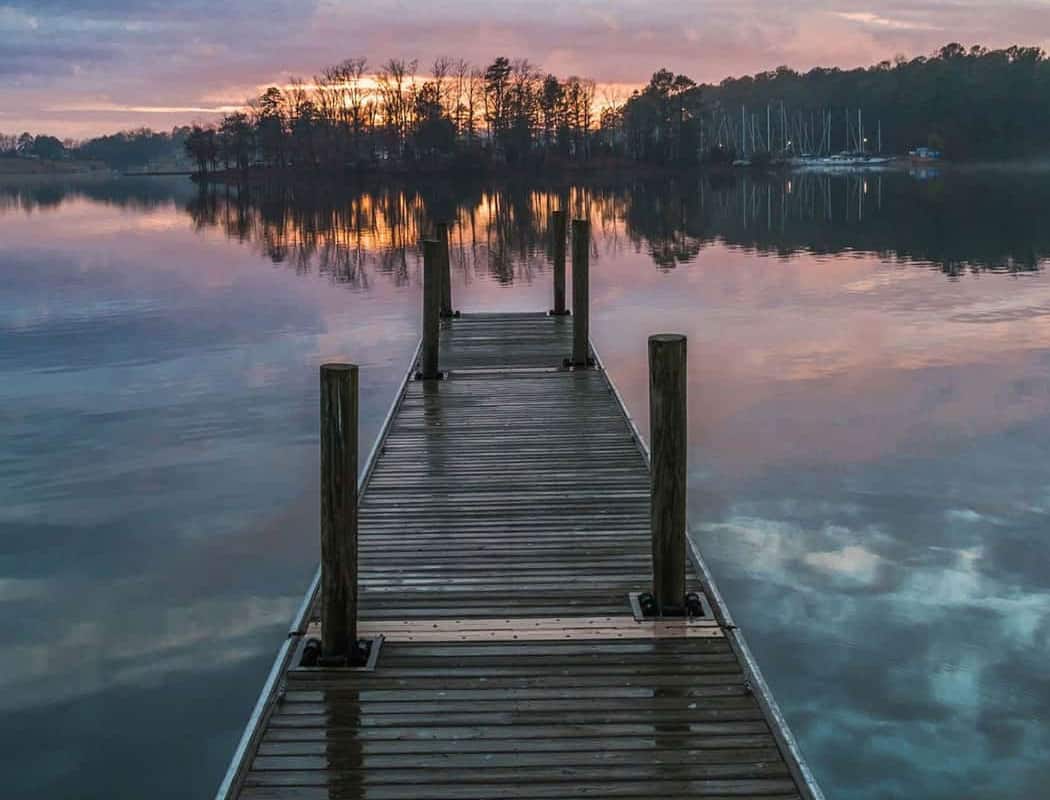 Take the first step today!
Fill out the form below to get started on the next phase of your life!
"The divorce process is difficult. We make it easier by explaining how your settlement options will impact the next phase of your life."