Do QDRO's make you queasy? Not sure about the differences in workplace retirement plans and the rules that govern them? Trying to solve a cash-flow issue for your client during settlement negotiations?
Why risk the chance for a malpractice lawsuit and damage to your valuable reputation? For help analyzing assets from executive compensation plans to stock options, team with a Certified Divorce Financial Analyst (CDFA®) to be sure that nothing gets missed during the separation of marital assets! Not doing so could cost your client.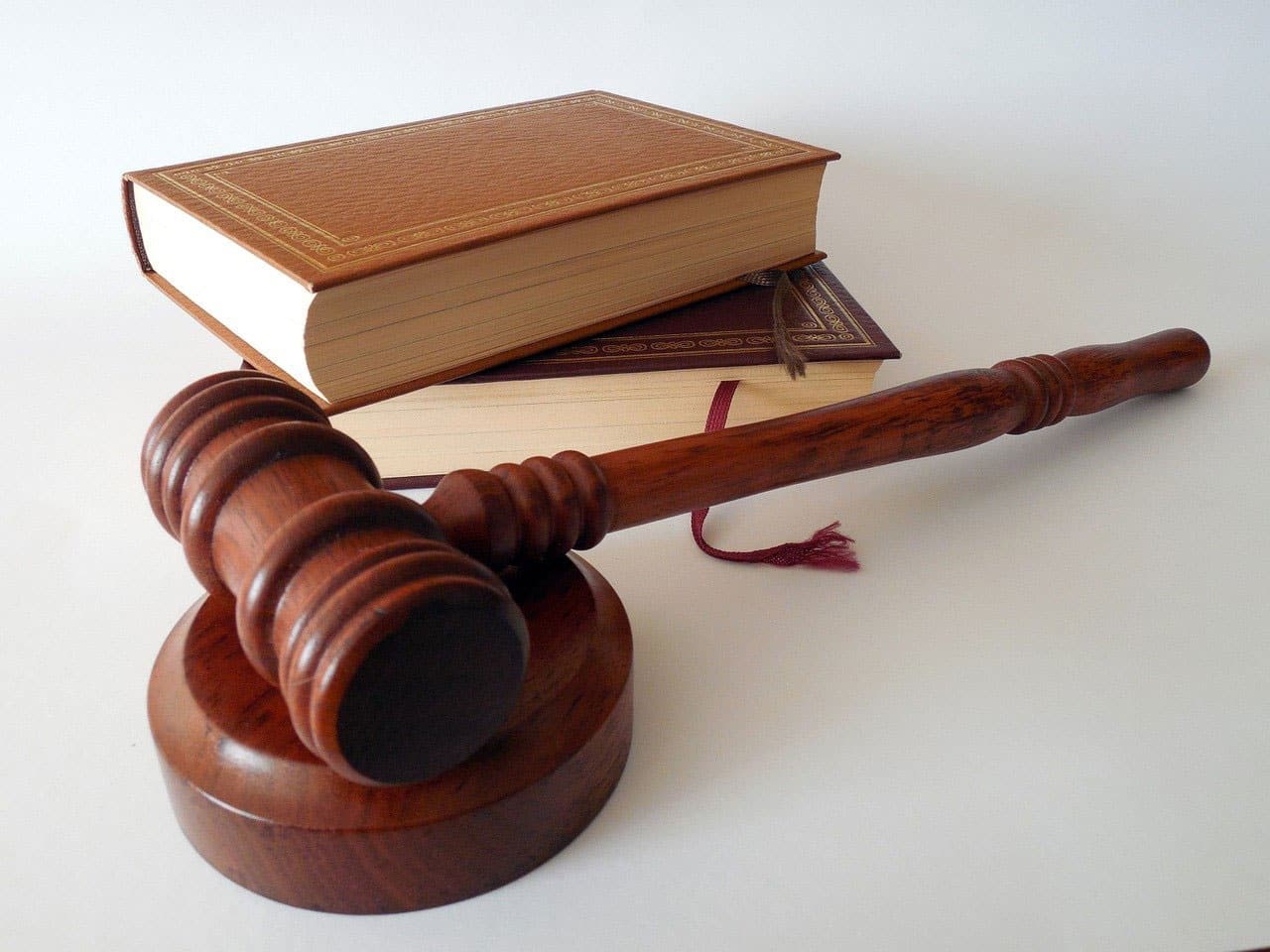 Just need someone to provide a pension valuation? Want to explore a maintenance buy-out calculation? From executive compensation to stock options, we can handle these types of issues on a per case basis so you can get back to focusing on what matters most to your client: getting them to the other side of their divorce!
Contact us today to get help on your case!