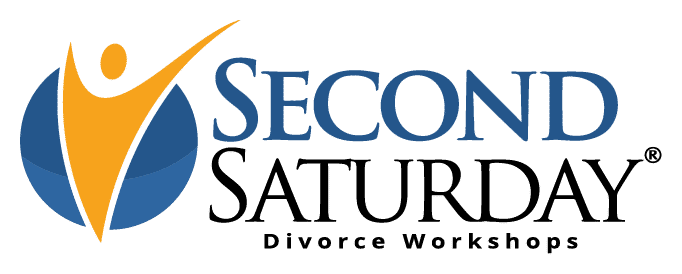 Second Saturday is a divorce workshop held on the second Saturday of each month. The event is provided by a group of divorce professionals specializing in legal, financial & counseling services.
April 9, 2022
May 14, 2022
June 11, 2022
July 9, 2022
August 13, 2022
September 10, 2022
October 8, 2022
November 12, 2022
December 10, 2022
Registration Time: 8:30am
Starting Time: 9am
Ending Time: 12pm
Reserve your spot for this month's workshop now!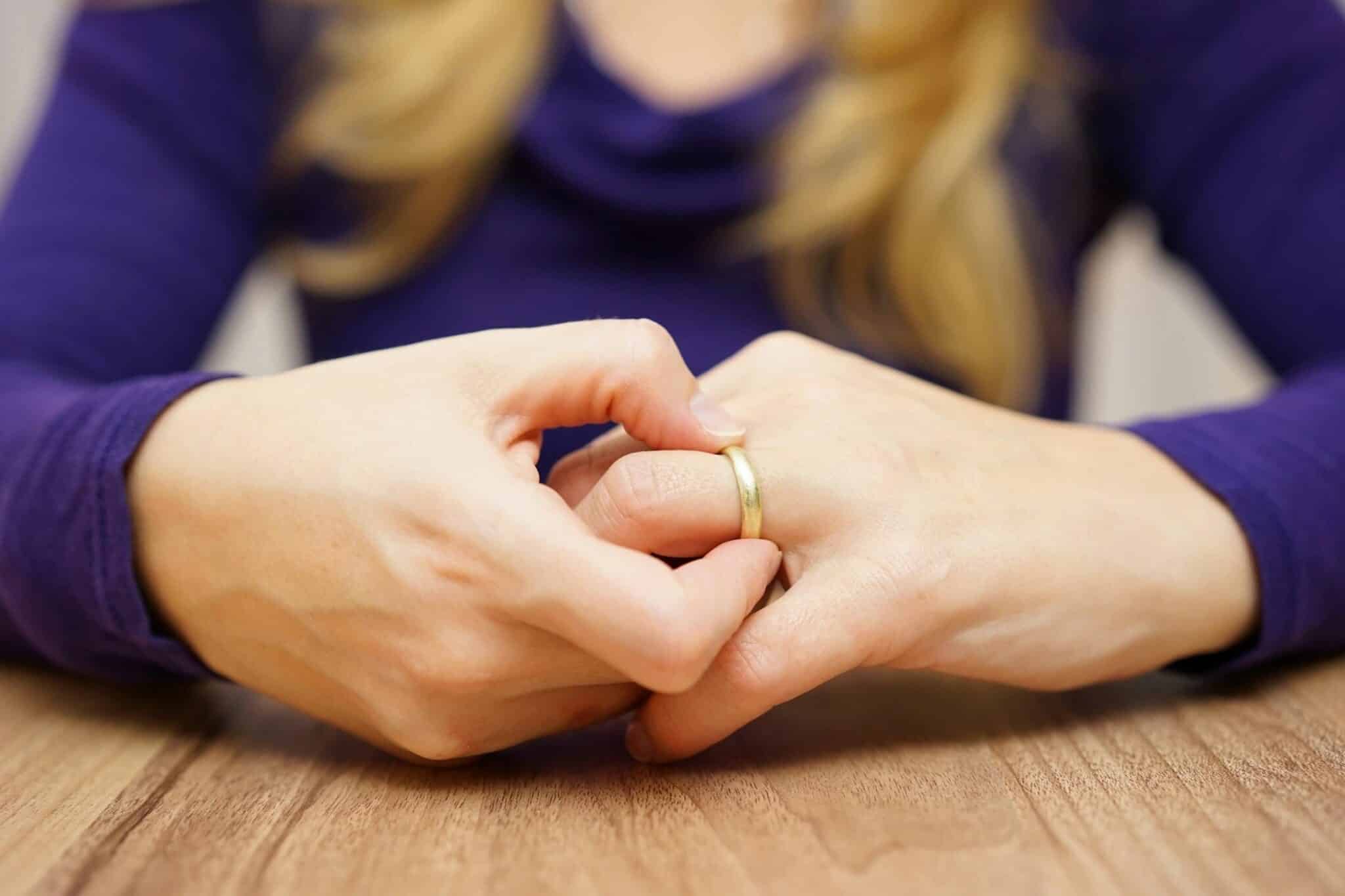 Divorce can be one of the biggest, most challenging decisions you will ever make. You don't need to make it alone.
SECOND SATURDAY DIVORCE WORKSHOP was designed to help you take the next step, no matter where you are in the process of untying the knot. It provides comprehensive information to help you understand all of your options, deal with your emotions, and move forward with your life.
Explore the legal, financial, psychological and social issues of divorce.
Discover community resources available to help you.
Talk with other people experiencing similar life changes.
Learn from professionals who have guided many individuals through the complicated divorce process here in South Carolina.
Duncan E. White is a Financial Advisor with, and securities and advisory services offered through LPL Financial, a registered investment advisor. Member FINRA/SIPC. Inkpointe Divorce Solutions, WIFE.org, Second Saturday and LPL Financial are separate entities. Inkpointe Divorce Solutions and LPL Financial do not offer legal/tax advice or services.