During collaborative divorce, we can work with you and your spouse to put together something that works for both of you. While an attorney can only represent one of you, we can work with you as a couple to create the framework for an agreement that makes sense to both sides, without the hassle of lawyers (who aren't trained financial professionals) arguing over the numbers.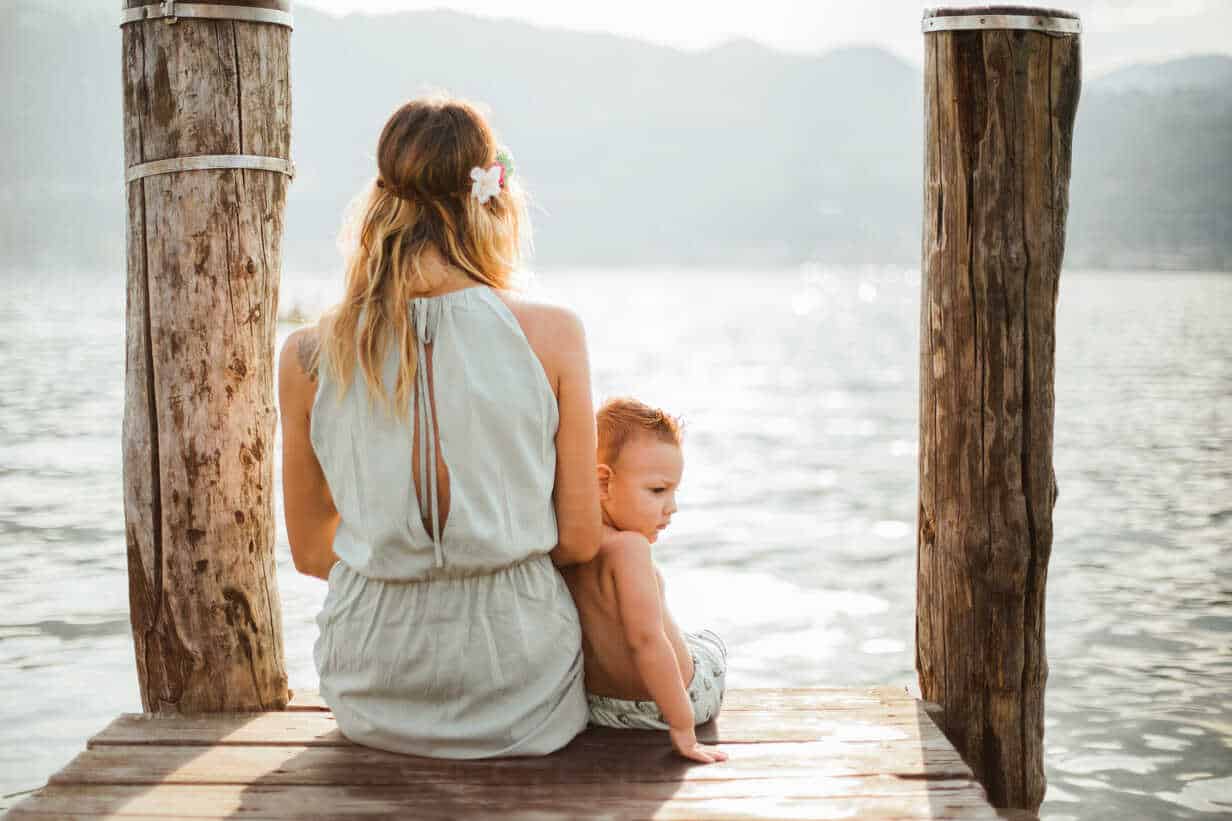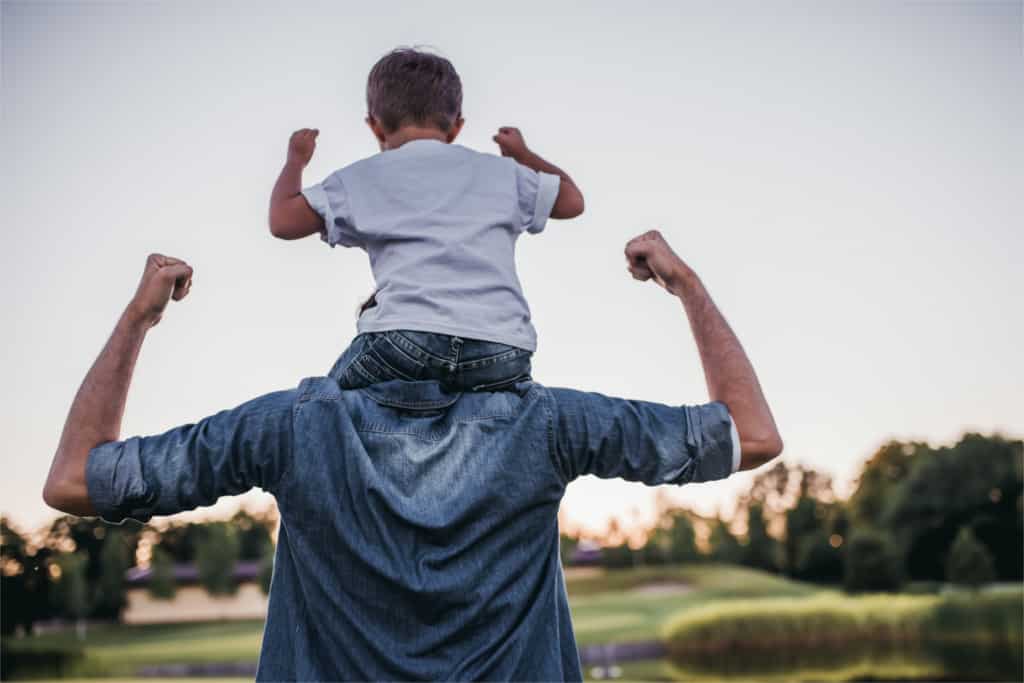 We can help you understand the impact of different financial proposals during the divorce process. If you, or your attorney, can't clearly see how a settlement will impact your financial well-being, how can you be sure you are agreeing to a beneficial option for you and your future? Don't expect your attorney to give you financial advice. Let them focus on being the legal expert.
Post-Divorce Transition Assistance
Your divorce is final! Now, the real work begins! Your accounts need to be consolidated, QDROs completed, bank accounts closed, beneficiaries changed, etc. It can be a daunting process!
Allowing a professional to help you with those things after the divorce is important to ensure you don't miss anything. That way, you can begin the next phase of your life with confidence and control. I will work with you as long as necessary to ensure that ALL the terms of your settlement agreement are completed, and you get the assets you are entitled to.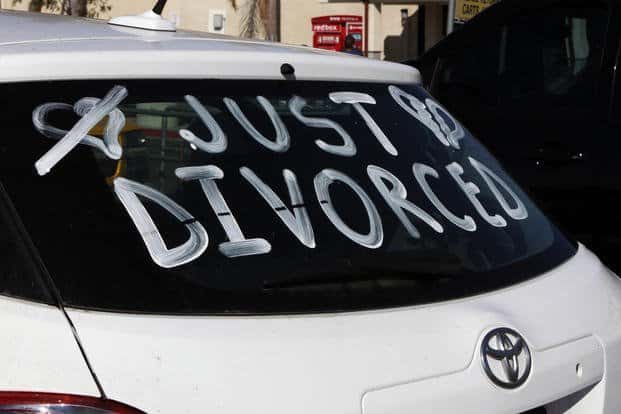 Contact us today to get started on the next phase of your life!