7 Ways to Take Control of Your Divorce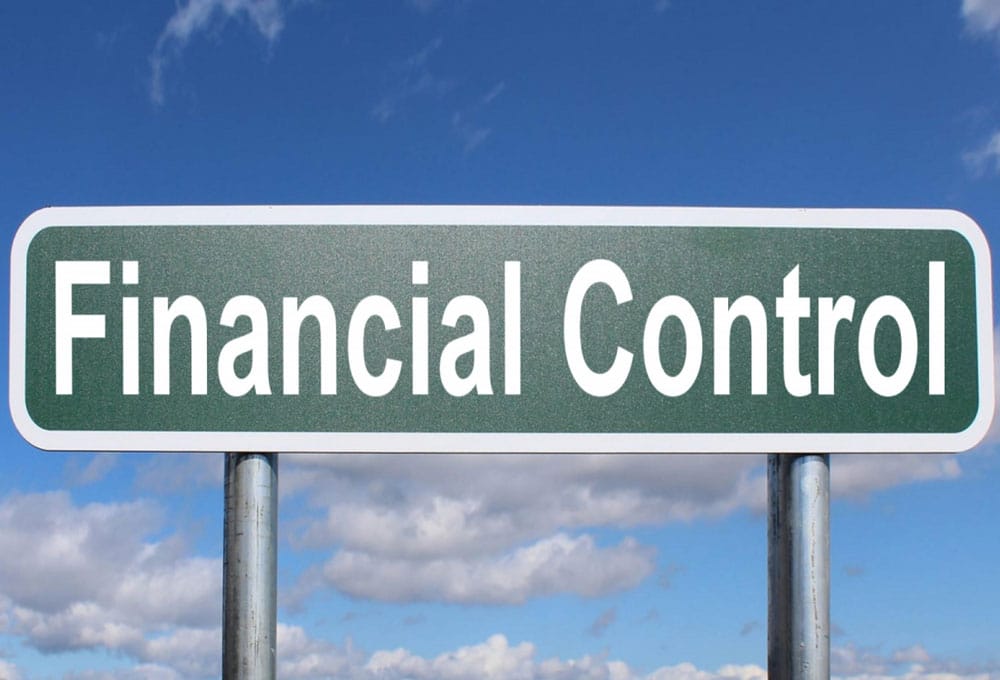 By Duncan E. White, Owner
Inkpointe Divorce Solutions, LLC
It's easy to feel like you've lost control of your life when you're going through a divorce, but it's important to remember that you are still in control of the process. Here are some tips to help you remain in control during the divorce process:
Be informed
Knowledge is power! The more you know about the divorce process, the more in control you will feel. Research the divorce laws in your state, consult with legal professionals, and familiarize yourself with the various options for settling your divorce. You'll need to get up to speed quickly … especially when it comes to your finances! Working with a Certified Divorce Financial Analyst (CDFA®) can be a great way to make sure nothing gets missed.
Prioritize your needs
During the divorce process, it's important to prioritize your own needs and those of your children rather than getting caught up in the emotions of the situation. Make a list of your top priorities and focus on achieving those goals.
Set boundaries
During a divorce, it's easy for emotions to run high. Set boundaries with your ex-spouse and communicate clearly and calmly about what you need and expect from them during the process. Setting the rules of engagement early will help you maintain control of the situation if things get heated.
Stay organized
Keeping track of all the documents, appointments, and deadlines involved in a divorce can be overwhelming. Keep a detailed calendar and folder for all of your divorce-related paperwork to stay organized and feel in control. Make sure you know where things are and have a system for keeping track of them!
Consider alternative dispute resolution
If you and your ex-spouse are willing to work together, consider using alternative dispute resolution methods such as mediation or collaborative divorce. These methods can give you more control over the outcome of your divorce and allow you to work together to find solutions that work for everyone.
Take care of yourself
Divorce can be emotionally draining so it's important to take care of yourself during the process. Take time to exercise, eat well, and spend time with friends and family who support you. This will help you stay focused and in control.
Seek professional help
If you're struggling to stay in control during your divorce, don't be afraid to seek professional help. Consider seeing a therapist who can help you navigate the emotional and practical challenges of the divorce process. An attorney who actually listens to you can be a great resource while a CDFA® will help you understand the financial impact of your settlement with an eye on your financial stability.
It's important to remember that you are in control of your divorce process. By staying organized and relying on the right professionals, you can remain in control and come out of the process with a positive outcome. Don't get beaten down by the system and focus on what you know to be the best thing for you!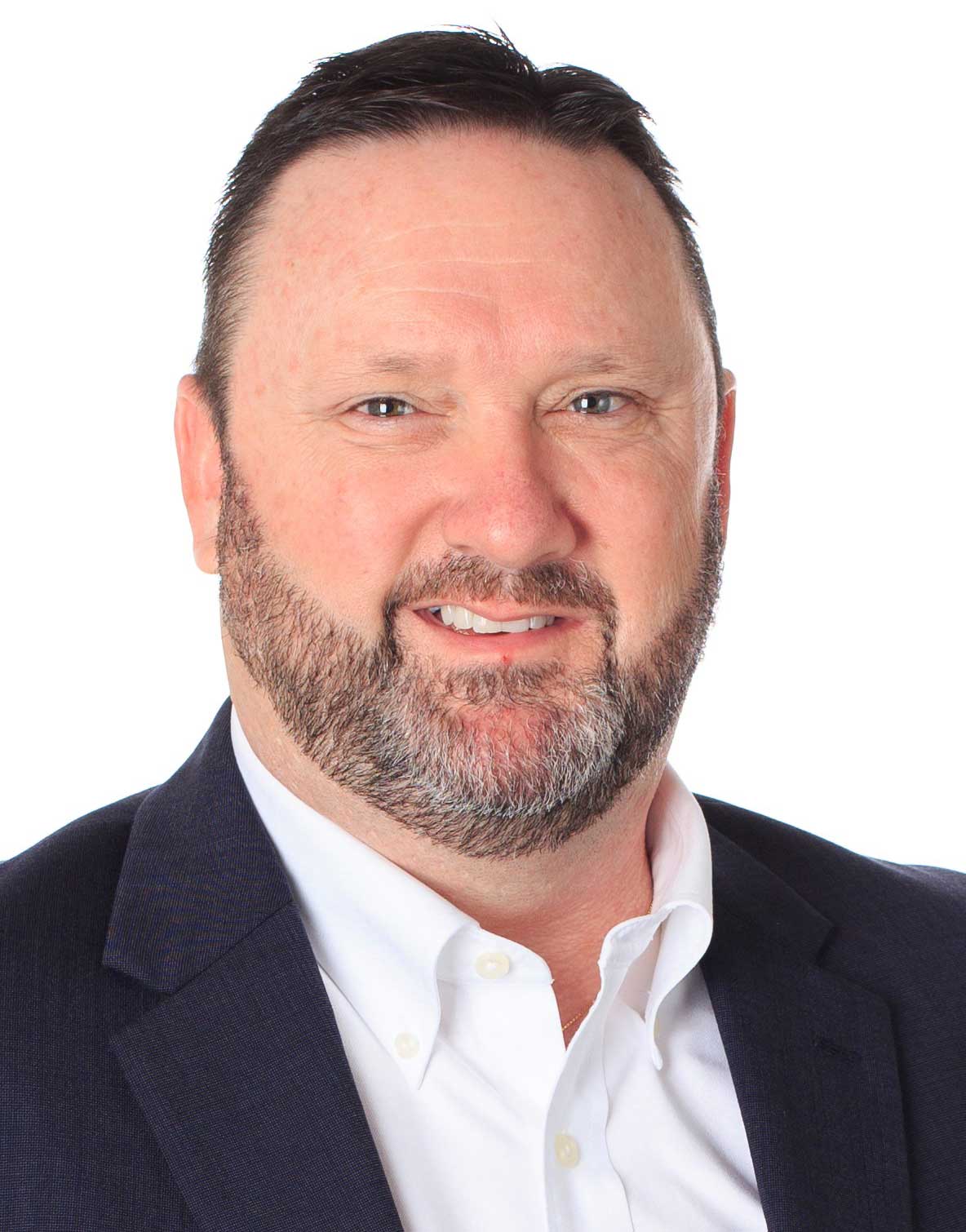 Duncan E. White is a Certified Divorce Financial Analyst (CDFA®) and has been a licensed financial advisor since 2010. He leads a Second Saturday Divorce Workshop each month for the benefit of those seeking information about the divorce process.
For more information, click here.
Content in this material is for general information only and not intended to provide specific advice or recommendations for any individual. LPL Financial and Inkpointe Divorce Solutions do not offer tax, legal or mortgage lending services or advice.