Alimony: How Much Is Enough?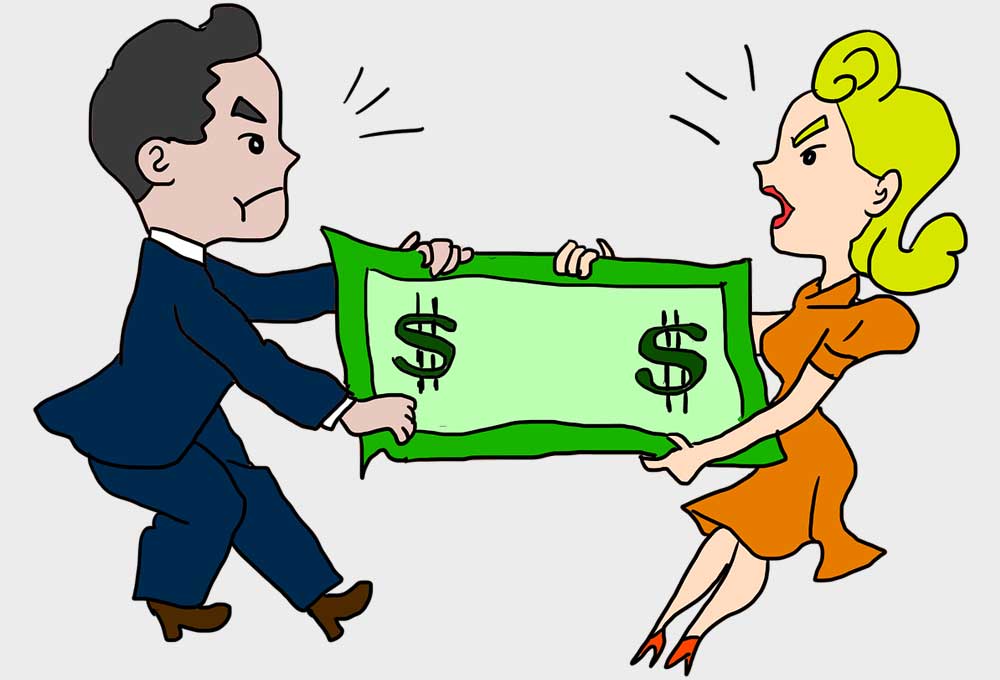 By Duncan E. White, Owner
Inkpointe Divorce Solutions, LLC
IRMO, SC – Many couples going through divorce know that some level of spousal maintenance or alimony is needed but have no idea how much or for how long. Most attorneys go by your budget numbers which, in my experience, are almost always wrong. Attorneys are also paid to seek the best possible outcome for their clients. Therefore, if you are the payor, they will argue for the lowest number possible – if you're the recipient, they'll argue for the highest number possible.
There is a better way!
If you don't already know, I am a huge advocate of negotiated settlements, whether you use attorneys or not. So, where's the right number and how do you find it?
A Certified Divorce Financial Analyst can do a full financial projection for each party for any number of years into the future. An analysis that considers all expenses, income, assets and liabilities. It is basically a full financial plan for each person reflecting whatever settlement agreement they are considering.
Once you have that sort of data in front of you, it becomes a lot easier to find the sweet spot that can be a win for both sides. We want both parties to move into the next phase of their lives with the confidence that they will have the financial futures they envision for themselves.
Once we can show that the payor's net worth and cash flow are positive and increasing, and he or she can still address their financial goals if they pay a certain level of maintenance, they are far more likely to reach an agreement. And that's what you want, right? To agree and move on?
Don't spin your wheels trying to convince the other side you are right without the numbers to back you up! Give us a call.
We're here to help.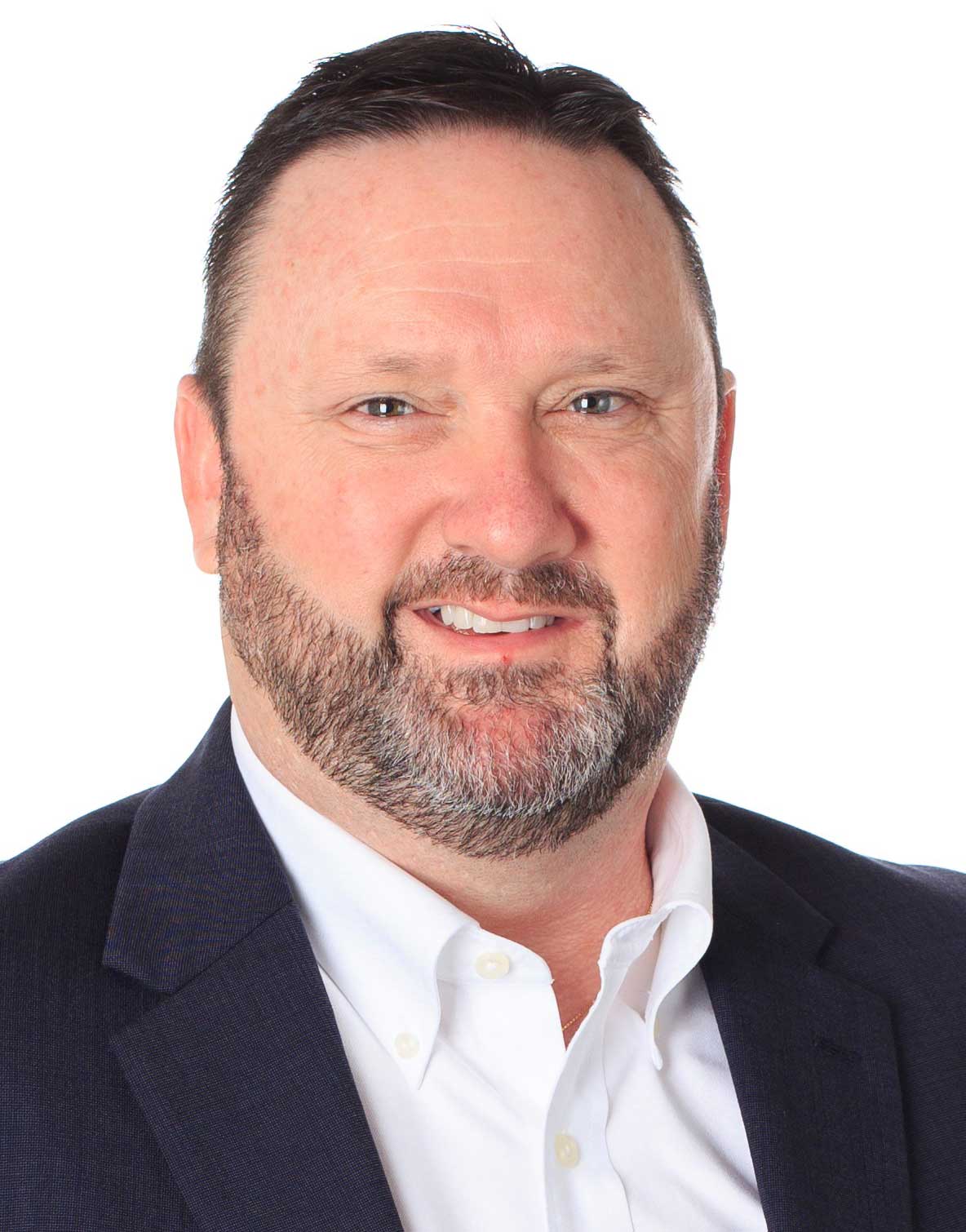 Duncan E. White is a Certified Divorce Financial Analyst (CDFA®) and has been a licensed financial advisor since 2010. He leads a Second Saturday Divorce Workshop each month for the benefit of those seeking information about the divorce process.
For more information, click here.
Content in this material is for general information only and not intended to provide specific advice or recommendations for any individual. LPL Financial and Inkpointe Divorce Solutions do not offer tax, legal or mortgage lending services or advice.