Five Ways To Overlook Assets During Your Divorce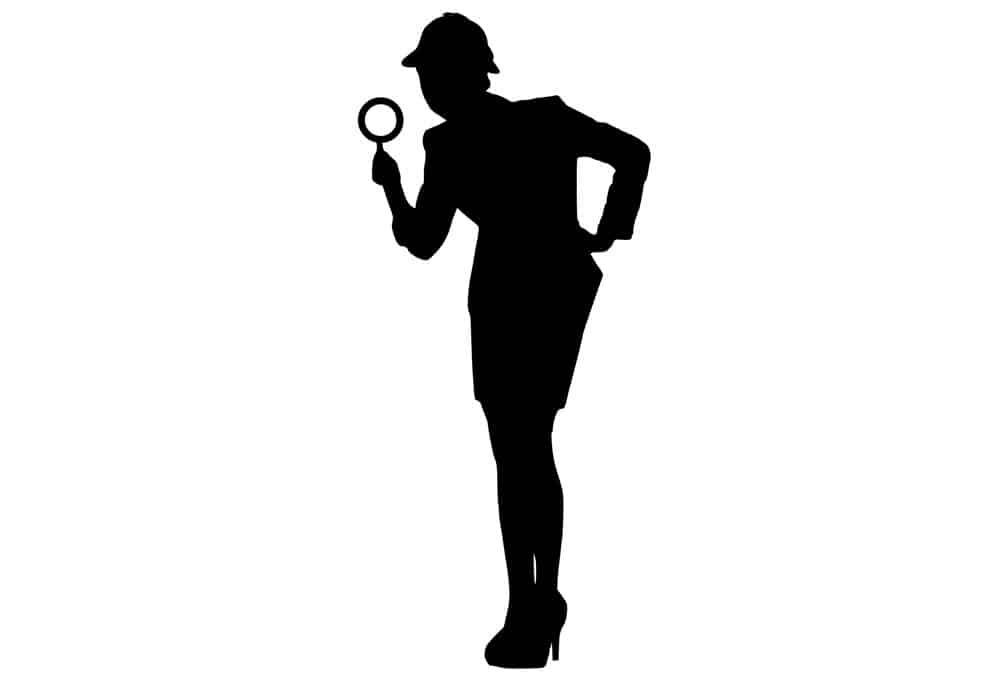 By Duncan E. White, Owner
Inkpointe Divorce Solutions, LLC
Divorce can be a messy process, especially when it comes to dividing assets. However, it is important to ensure that all assets are accounted for during the divorce proceedings to prevent any misunderstandings or legal issues down the road. A Certified Divorce Financial Analyst (CDFA®) can be an invaluable asset during the divorce process, as they are trained to identify and value assets that could easily be overlooked. Here are five common ways assets can be overlooked during a divorce and how a CDFA® can help:
Business ownership
A spouse may own a business that generates a significant income, but it may not be listed on financial documents. This could be due to the other spouse not being involved in the business or not having been involved with the household budget during the marriage. A CDFA® can help locate and value past sources of income through research, the results of which could have a significant impact on the final settlement.
Hidden bank accounts
One spouse may have opened a separate bank account or transferred money to an account in someone else's name to hide assets from the other spouse. This is especially true if the one spouse handled all the financials and has cut the other spouse's access off to any marital assets. A CDFA® can help track down any hidden accounts and ensure that all financial assets are accounted for. And a word to the wise: If you are planning on hiding assets during the divorce, don't! It only ends up costing you both more in the end to have it found.
Stock options
Stock options can be easily overlooked, but they can be a highly valuable asset in a divorce settlement. A CDFA® can help identify any stock options and determine their value, so they can be included in the final settlement. This is not something you want an attorney to handle! Remember, they are your legal representative, not your financial advisor!
Retirement accounts
Retirement accounts such as pensions, 401(k)s, and IRAs can be difficult to value and divide during a divorce. A CDFA® can help identify all retirement accounts, determine their value, and ensure they are divided fairly. This is especially important when trying to determine which assets are in your best interest to keep.
Digital assets
With the rise of cryptocurrency, it is important to ensure that all digital assets are accounted for during a divorce. If your attorney hasn't at least inquired about crypto during the discovery process, get a new one! You need legal help who understands that today's financial climate includes cryptocurrency, and it needs to be talked about. A CDFA® can help identify any digital assets and ensure they are valued and divided properly.
A CDFA® can be an essential resource during a divorce to help ensure that all assets are accounted for and divided fairly. By working with a CDFA®, both parties can be confident that they are receiving a fair settlement and can move forward with their lives.
Remember, this is your divorce, and you are in control of how it goes. Make sure you have the right people on your team!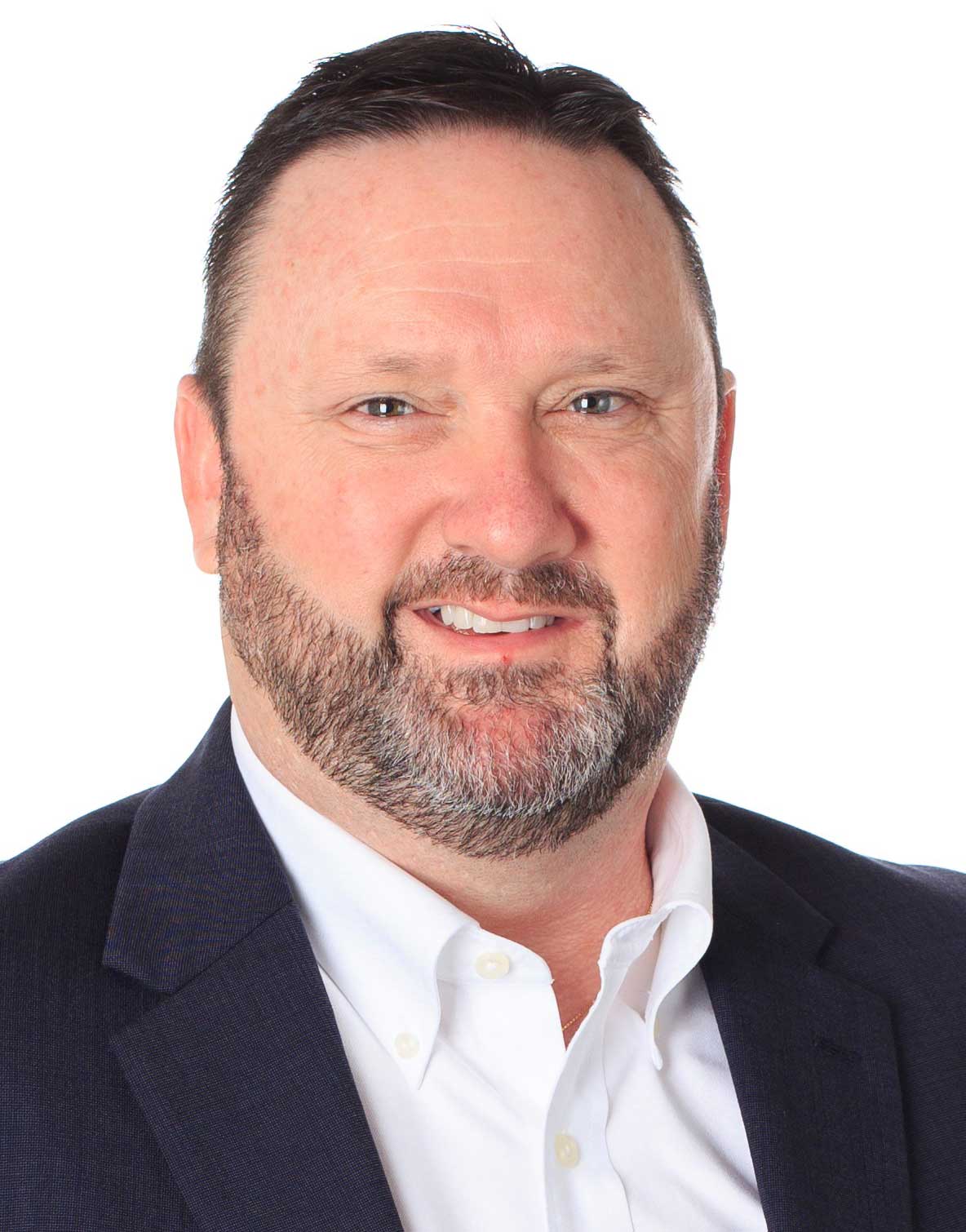 Duncan E. White is a Certified Divorce Financial Analyst (CDFA®) and has been a licensed financial advisor since 2010. He leads a Second Saturday Divorce Workshop each month for the benefit of those seeking information about the divorce process.
For more information, click here.
Content in this material is for general information only and not intended to provide specific advice or recommendations for any individual. LPL Financial and Inkpointe Divorce Solutions do not offer tax, legal or mortgage lending services or advice.