Keeping The House After A Divorce Could Be Your Worst Decision
By Duncan E. White, Owner
Inkpointe Divorce Solutions, LLC
"I'm keeping the house!"
Though well-intentioned, a person's desire to keep the family home during the divorce process is an emotional decision that could lead to bigger problems later on.
Divorce feels like everything you thought you knew about your life and your future is suddenly flipped upside down and it can be a struggle to make sense of the pieces that remain. It's common to want to stay in the house. I get that. You want to retain some form of normalcy during this chaotic time. While it seems like you are clinging to stability by staying in the family home, be aware that it may also be a very costly mistake.
Let's take a look at the bigger picture to put things in perspective. A house is just a place to live. Nothing more. It does not provide any income to support your lifestyle. If you and your spouse lived there for quite some time, it's possible there is a fairly large chunk of equity trapped in those walls. If you are awarded the home in the divorce, it could be the largest piece of the settlement.
You win, right? Well, maybe.
Let's assume the home has a market value of $600,000 and there is $400,000 in equity. As marital property, half of that equity is yours, but the other half is your spouse's. So, if you keep that home, a full $400,000 of your settlement will be tied up in that property. That same money could generate a sizable amount of income – even if it were invested conservatively. We also haven't considered the costs of upkeep and maintenance that will increase the income necessary for you to make ends meet.
But wait! There's more.
The potential tax impacts down the road could be staggering. If you were to sell the house while you are still married, the $400k capital gain would fall under the marriage exclusion of up to $500k ($250k each) and be tax-free. Once you transfer that home into your own name, and sell it with a gain of $400k, the personal exemption is only $250k. You could owe capital gains tax on $150k of gain or $30,000 (assuming your capital gains tax is 20%). Did your attorney remember to take that into consideration during your settlement negotiations? Yet one more reason I advocate for getting a financial professional involved on the front end.
Divorce is difficult but you also have an opportunity for a fresh start and getting off on the right financial footing is essential to your future. Though this time can be difficult, it does give you an opportunity to reset your financial future.
Take advantage of that opportunity!
To be certain that you understand all the ramifications of any property settlement you are considering, bring a Certified Divorce Financial Analyst (CDFA®) into the mix to shine the light onto some of these pivotal issues. You only have one chance to get your settlement right. Take the time to gather information and make sure you are doing the right thing.
It could be the best decision you ever made.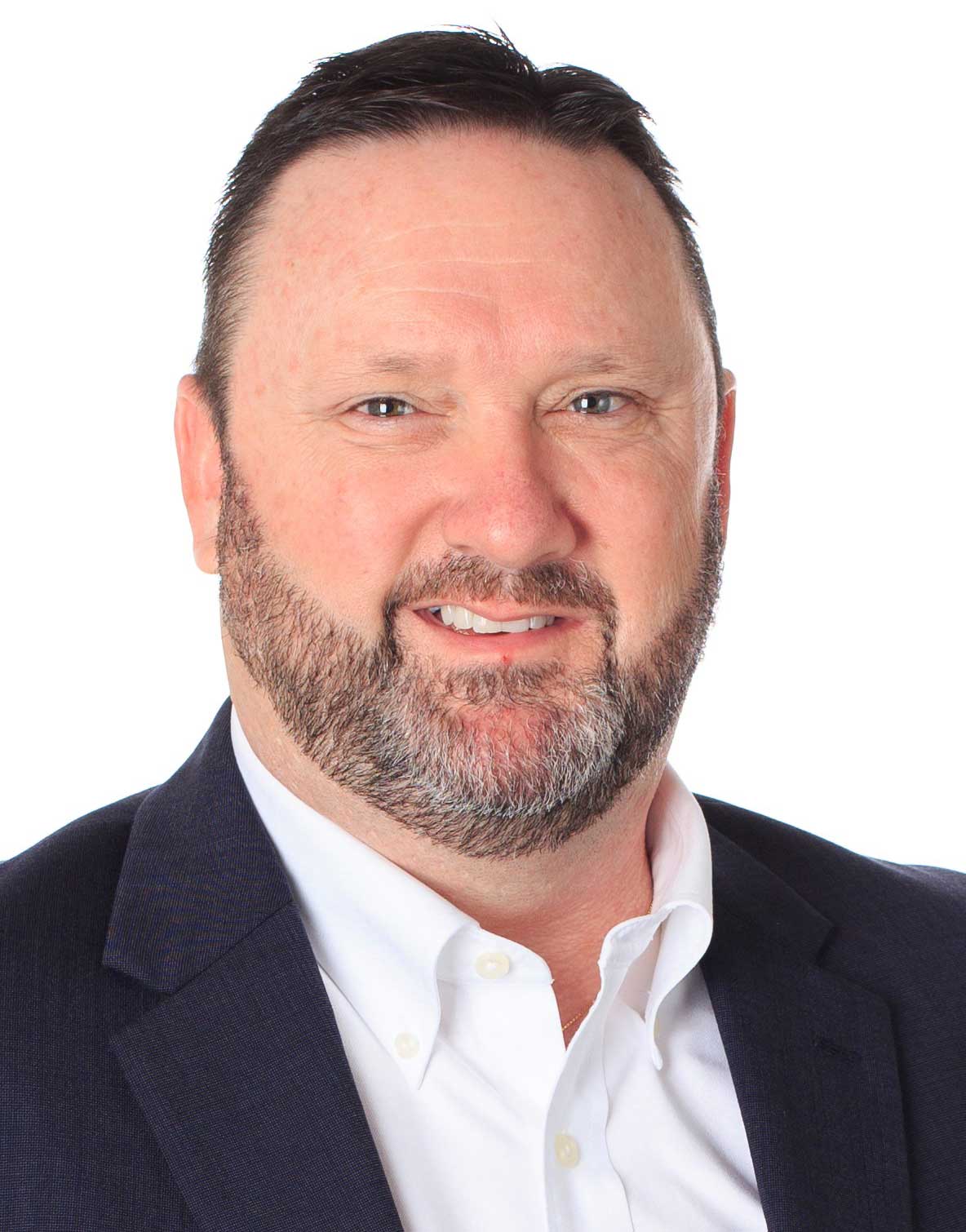 Duncan E. White is a Certified Divorce Financial Analyst (CDFA®) and has been a licensed financial advisor since 2010. He leads a Second Saturday Divorce Workshop each month for the benefit of those seeking information about the divorce process.
For more information, click here.
Content in this material is for general information only and not intended to provide specific advice or recommendations for any individual. LPL Financial and Inkpointe Divorce Solutions do not offer tax, legal or mortgage lending services or advice.