LGBTQ+ Divorce? It Might Be More Complicated Than You Think!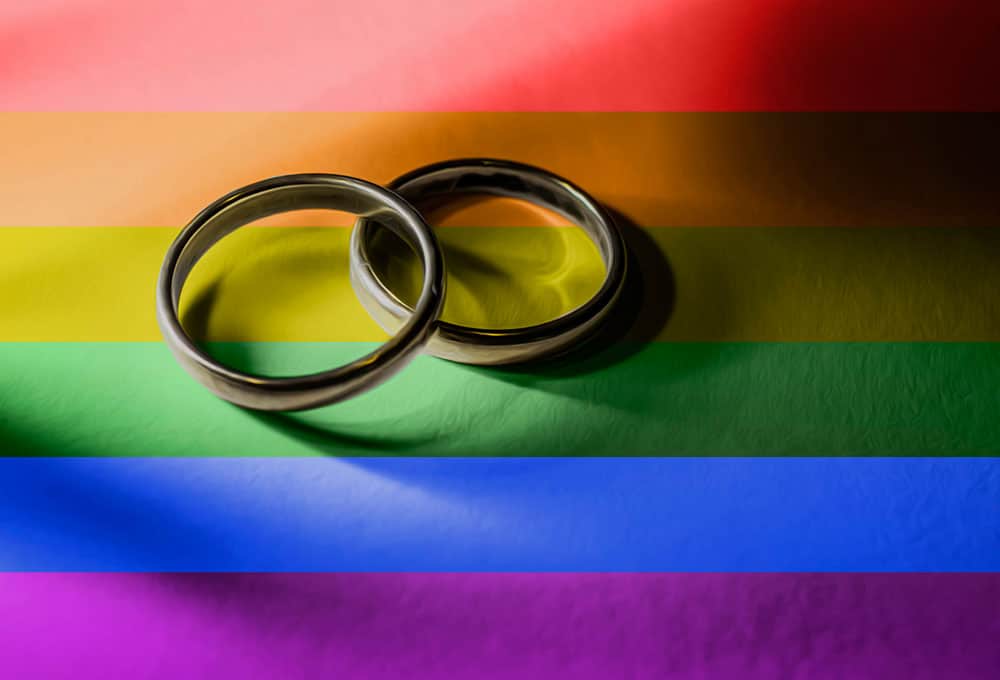 By Duncan E. White, Owner
Inkpointe Divorce Solutions, LLC
You might think the topics to consider during the divorce process are pretty much the same for all couples.
You would be wrong.
While many of the legal issues surrounding divorce are similar, there are some special financial circumstances that can arise in LGBTQ+ divorces. Here are some important things to keep in mind:
Marriage Equality
Marriage equality is still a relatively new concept, and many LGBTQ+ couples who were together before it became legal may not have gotten married until later in life. This can create unique financial issues during divorce, as there may be assets that were acquired before the marriage was recognized. You may want to work with someone who can handle property tracing of those assets like a forensic accountant or a Certified Divorce Financial Analyst (CDFA®),
Estate Planning
Estate planning is critical for everyone, but it is especially important for LGBTQ+ couples who may not have the same legal protections as heterosexual couples. In the event of a divorce, it is important to update estate planning documents to reflect the new reality of the situation. In fact, whether getting divorced or not, it's a good idea to review the beneficiaries on your accounts periodically.
Retirement Benefits
Many LGBTQ+ couples have unique retirement benefits that may be affected by a divorce. For example, if one partner was a federal employee and the other partner was covered under their retirement plan, the non-federal partner may be entitled to a portion of those benefits. This may be the biggest asset to discuss during settlement negotiations.
Health Insurance
Health insurance can be a significant expense, and many LGBTQ+ couples rely on one partner's insurance to cover both spouses. In the event of a divorce, it is important to consider how health insurance will be handled going forward.
Business Ownership
For those in the LGBTQ+ community who own a business, a divorce can be particularly challenging. It may be necessary to value the business and divide its assets during the divorce, which can be a complicated and time-consuming process. Not to mention expensive! However, if it needs to be done, spending the money on a good forensic accountant could be well worth it.
Alimony and Child Support
Alimony and child support are two financial considerations that can be particularly complicated in LGBTQ+ divorces. These payments may be calculated differently than in heterosexual divorces, depending on the state in which the couple lives.
It is important to work with someone who understands the unique financial circumstances of LGBTQ+ divorces. By doing so, you can ensure that your rights are protected and that you receive a fair settlement that takes all of these factors into account.
Be sure to ask the right questions when searching for an attorney and consider working with a CDFA® when dealing with the finances if they are even remotely complicated.
The process will go a little easier when you surround yourself with the right professionals!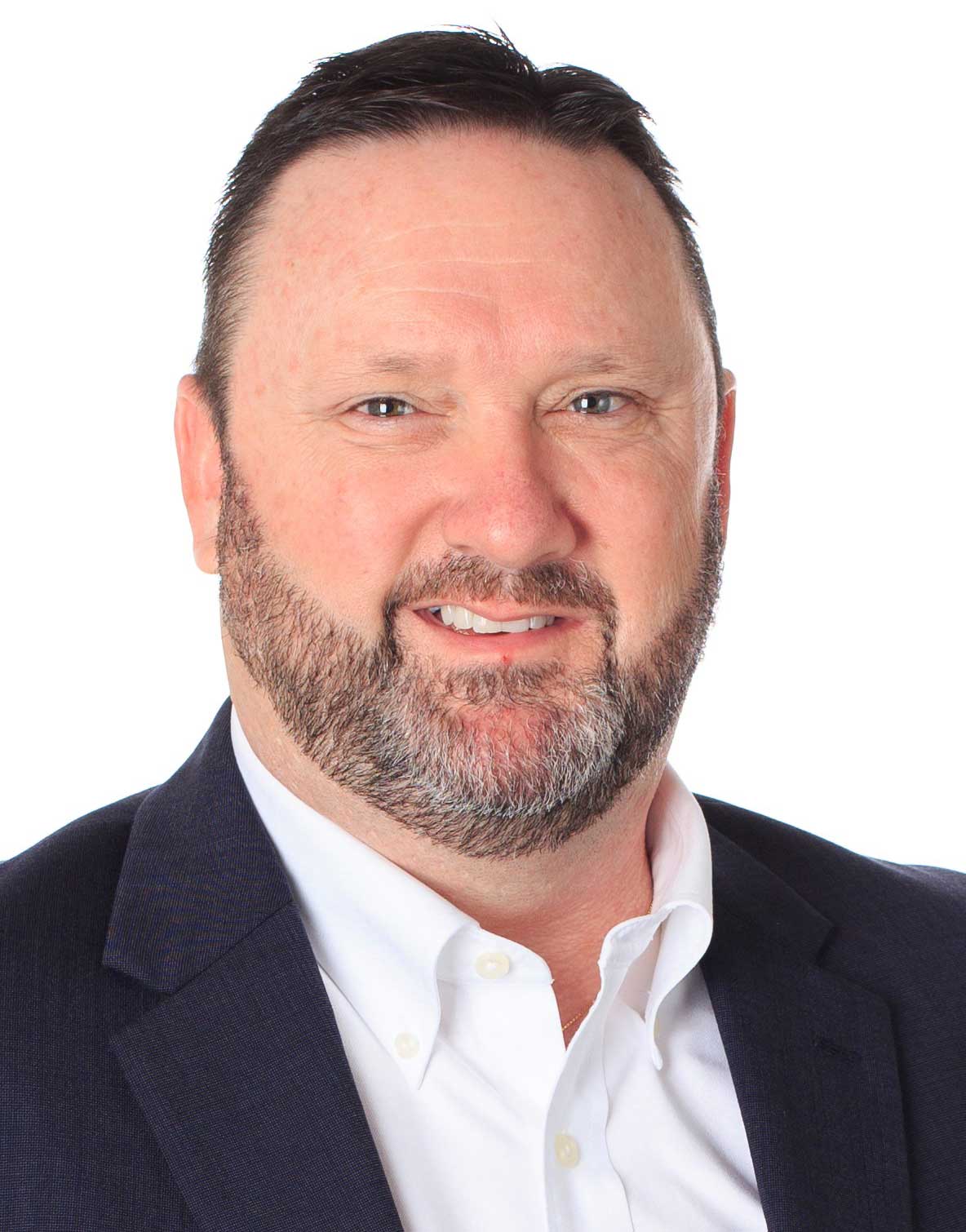 Duncan E. White is a Certified Divorce Financial Analyst (CDFA®) and has been a licensed financial advisor since 2010. He leads a Second Saturday Divorce Workshop each month for the benefit of those seeking information about the divorce process.
For more information, click here.
Content in this material is for general information only and not intended to provide specific advice or recommendations for any individual. LPL Financial and Inkpointe Divorce Solutions do not offer tax, legal or mortgage lending services or advice.