Life Without A Net: Five Dangers Of Do-It-Yourself Divorce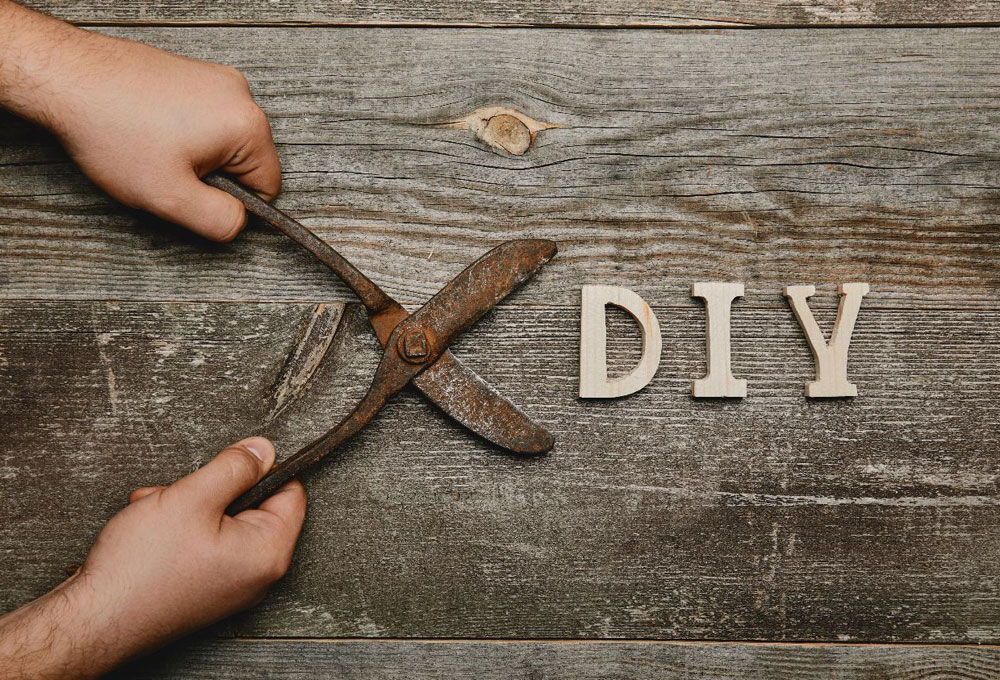 By Duncan E. White, Owner
Inkpointe Divorce Solutions, LLC
The divorce process can be challenging and emotionally charged, not to mention very expensive! It is natural to want to save money and time by using a DIY approach, but you need to be very careful when attempting to pull it off. Going through a divorce without the help of experienced professionals can be risky and lead to serious consequences. Here are some of the dangers of do-it-yourself divorce:
Inadequate legal knowledge
Divorce involves a complex legal process, and attempting to navigate it without proper legal knowledge can be dangerous. An experienced divorce attorney can help you understand your rights and obligations, ensure that your interests are protected, and advise you on the best course of action. Make sure you work with someone who is willing to take the time to understand your situation and focus on what is best for you.
Incorrect or incomplete paperwork
Filing incorrect or incomplete paperwork can delay the divorce process, leading to additional stress and legal fees. Don't use internet templates since each state has its own rules and regulations! Divorce isn't for dummies … so don't be one!
Failure to consider all relevant issues
A DIY divorce may overlook important issues such as property division, spousal support, and child custody. Working with a Certified Divorce Financial Analyst (CDFA®) can help you identify and address all relevant issues, ensuring that your rights and interests are protected.
Potential for costly financial mistakes
Mistakes made during a DIY divorce can be costly and have long-term consequences. A CDFA® can help you avoid costly mistakes and ensure that the divorce process is completed as smoothly and efficiently as possible. They'll help you understand which settlement options are best for your financial future and how to put a plan into action for the long term.
Emotional stress
Divorce is an emotionally charged process, and attempting to navigate it alone can be overwhelming. An experienced, quality therapist can provide support and guidance during this difficult time, helping to alleviate some of the emotional stress associated with divorce. It's not something you've faced previously and there is no shame in reaching out for help when you need it.
Attempting a DIY divorce may seem like an attractive option, but it can lead to serious consequences. Make sure you enlist the help of experienced professionals who can provide the knowledge and support necessary to navigate the complex legal process and achieve a fair and equitable outcome. If you are considering a divorce, it is crucial to consult with the right people to ensure that your interests are protected.
Make sure your only shot at getting this right isn't wasted!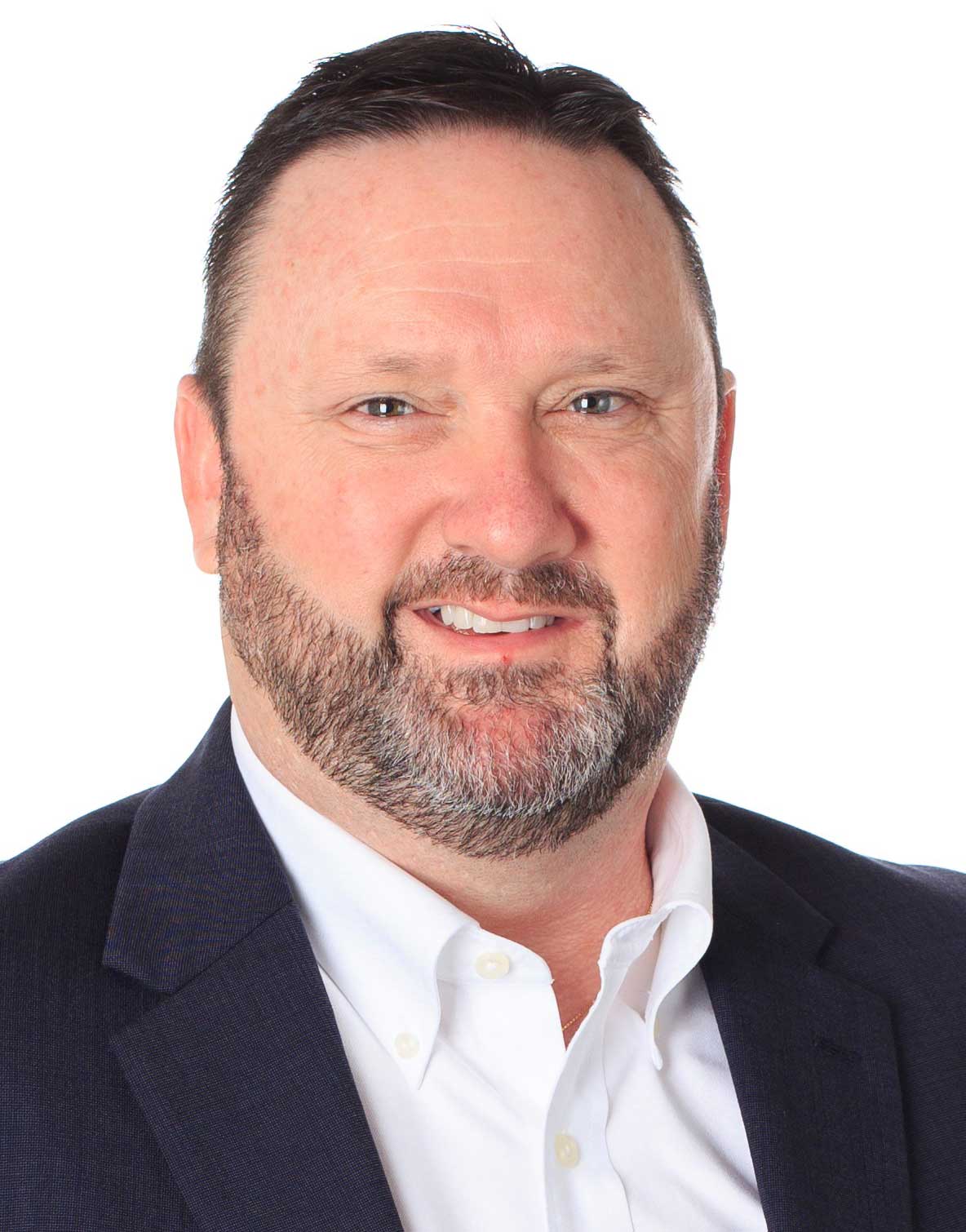 Duncan E. White is a Certified Divorce Financial Analyst (CDFA®) and has been a licensed financial advisor since 2010. He leads a Second Saturday Divorce Workshop each month for the benefit of those seeking information about the divorce process.
For more information, click here.
Content in this material is for general information only and not intended to provide specific advice or recommendations for any individual. LPL Financial and Inkpointe Divorce Solutions do not offer tax, legal or mortgage lending services or advice.