The Start of the Divorce Process Can be Terrifying. Have a Plan!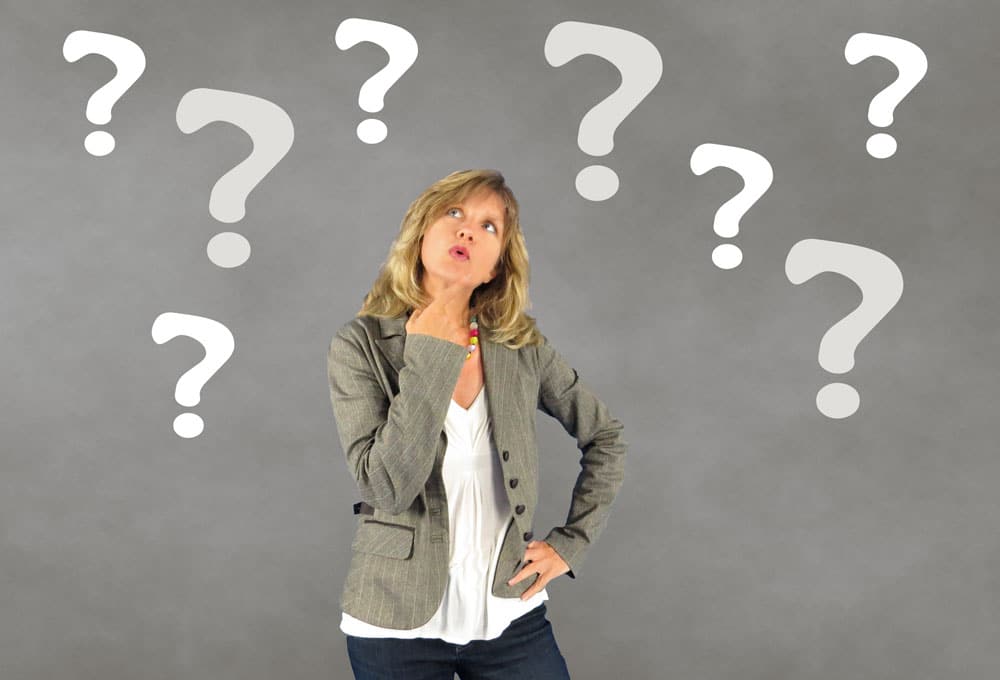 By Duncan E. White, Owner
Inkpointe Divorce Solutions, LLC
Speaking the words, "I want a divorce" could be the hardest moment you'll face during your entire divorce process. With some courage and good planning, along with keeping the right frame of mind, you CAN get through it.
Half of the people going through a divorce will be on the receiving end of this message, while the other half are the bearers of this incredibly bad news. So, let's start with what NOT to do!
Many people aren't prepared to accept it. You're not sure how your spouse will react (especially if infidelity is involved) and that fear can cause you to make extremely bad decisions during a very emotional time.
For example, thinking about having this conversation in a public place? Don't! It won't lessen the chance for hysterics and can cause an absolute train wreck of a situation. It translates into your spouse having to sit in a public place while their world crashes down around them. This discussion will uncover emotions that many don't even know they have – let alone having to sort them out in public.
So, what is the right answer? There probably isn't one. This will be one of the most difficult discussions you ever have. Here are my best tips:
Make sure the kids are somewhere else. It's a great time for sleepovers with friends or a night with grandparents. You both are going to need space to work through this. And for the kids' sake, just figure out a way to remove them the situation.
Allow your spouse time to process. My best advice is to say it simply and directly and then let them know you don't want to discuss anything right now. Maybe even decide to leave and spend the night somewhere else. You'll both be better off for it.
Do it in person. Whatever you do, do not do it in writing, through an email, or, God forbid, a text message! Have the courage to tell them in person.
Speak only about yourself. Do not attack! No "you" statements. It should go something like this; "I have decided for myself that I need to tell you about. At this point, I can no longer stay in this marriage, and I believe it will be best for both of us to start the divorce process. The reasons aren't important right now. I just know that I need things to change. I also know this is a lot to absorb and it's not really a good idea to talk about anything now. I've planned to stay somewhere else tonight, so you can have some time to yourself. I'm sorry." And quietly walk out. It may not go that smoothly, but it's a good intention to begin with.
Make sure you're safe. If there is a possibility that you might be met with anger or violence, be sure that someone is with you. Have them stand by the front door while you speak to your spouse in private and then immediately leave.
I know this can be scary, but your life can't move forward until you do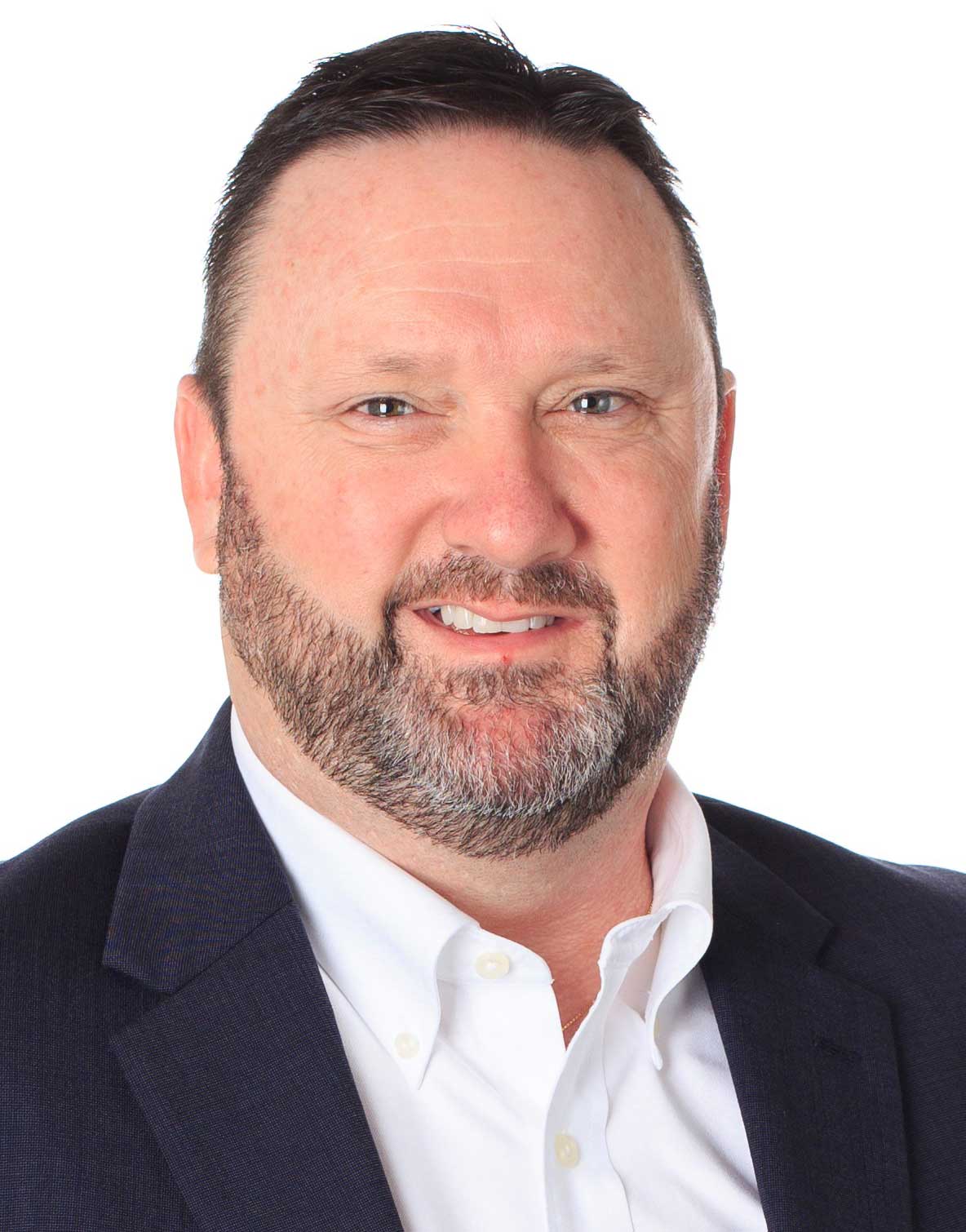 Duncan E. White is a Certified Divorce Financial Analyst (CDFA®) and has been a licensed financial advisor since 2010. He leads a Second Saturday Divorce Workshop each month for the benefit of those seeking information about the divorce process.
For more information, click here.
Content in this material is for general information only and not intended to provide specific advice or recommendations for any individual. LPL Financial and Inkpointe Divorce Solutions do not offer tax, legal or mortgage lending services or advice.