There Is Life After Divorce … And It Just Might Be Awesome!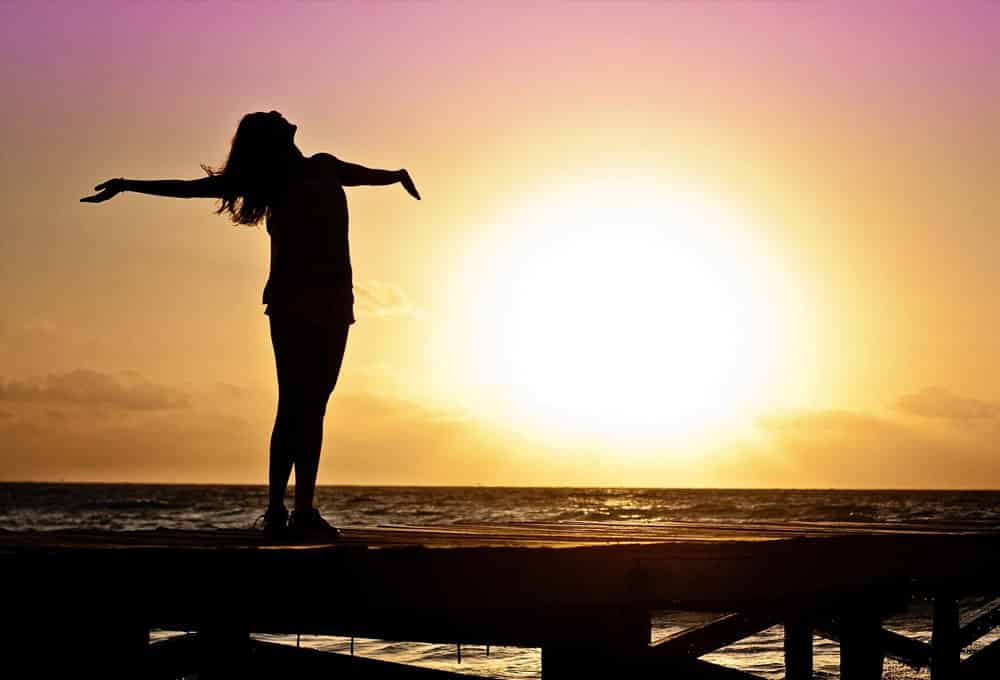 By Duncan E. White, Owner
Inkpointe Divorce Solutions, LLC
IRMO, SC – When you're going through a divorce, it can be difficult to see the sunshine through the trees but, let's face it, if you're getting a divorce, it's because you believe that you can be happier if you're not married. At least, not to the person you are married to now. Here are some of the possible upsides of life after divorce:
Free Time
How many years has it been since you've had time to yourself?? No kids, no husband, no responsibilities. Wow! What are you going to do with yourself? It may take a while to stop feeling lonely, but now's the time to take a dance class and check out some local meetup groups. It will be a great way to start to find your way back to yourself. You'll need to start the process at some point and now is better than waiting.
Space
You no longer have to share the office, the garage, the kitchen, etc. It will feel so nice not to have to rinse whiskers out of the sink or try to make room in the shower amongst 30 bottles of hair products! The space all yours and you can do with it what you like.
Sleep
There is nothing better than totally sprawling across a queen or king size bed, spread eagle, to sleep. Not to mention if you were married to a snorer. The peace and quiet is such a treat!
Control Of The Remote
You could spend all day watching Say Yes to The Dress, The Voice, American Idol, and chick flick movies! Or sports, if that's your thing. No nagging. No arguing. No Interruptions. Just blissful "me time" all evening long!
No Money Battles
Almost every couple that divorces had some sort of conflict over finances. While it's really nice not to have to battle, make sure you are making good decisions for your own personal finances.
Working with a Certified Divorce Financial Analyst (CDFA®) will help you understand how to put together a settlement for the long term. If you need help analyzing your settlement options and want to make sure you give yourself the best chance of success during this next phase of your life, give us a call.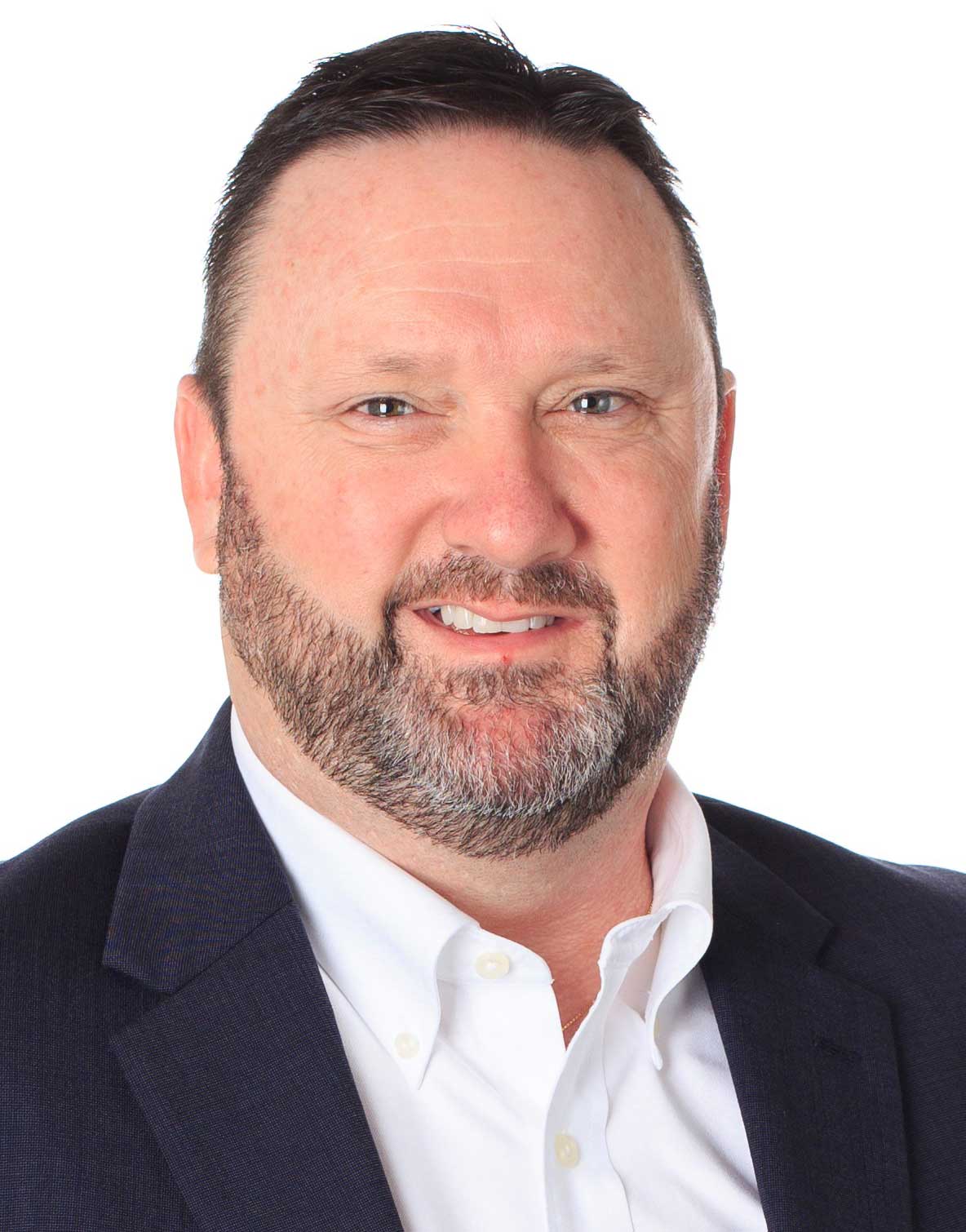 Duncan E. White is a Certified Divorce Financial Analyst (CDFA®) and has been a licensed financial advisor since 2010. He leads a Second Saturday Divorce Workshop each month for the benefit of those seeking information about the divorce process.
For more information, click here.
Content in this material is for general information only and not intended to provide specific advice or recommendations for any individual. LPL Financial and Inkpointe Divorce Solutions do not offer tax, legal or mortgage lending services or advice.