To Leave or Not to Leave. That is a Very Tough Question!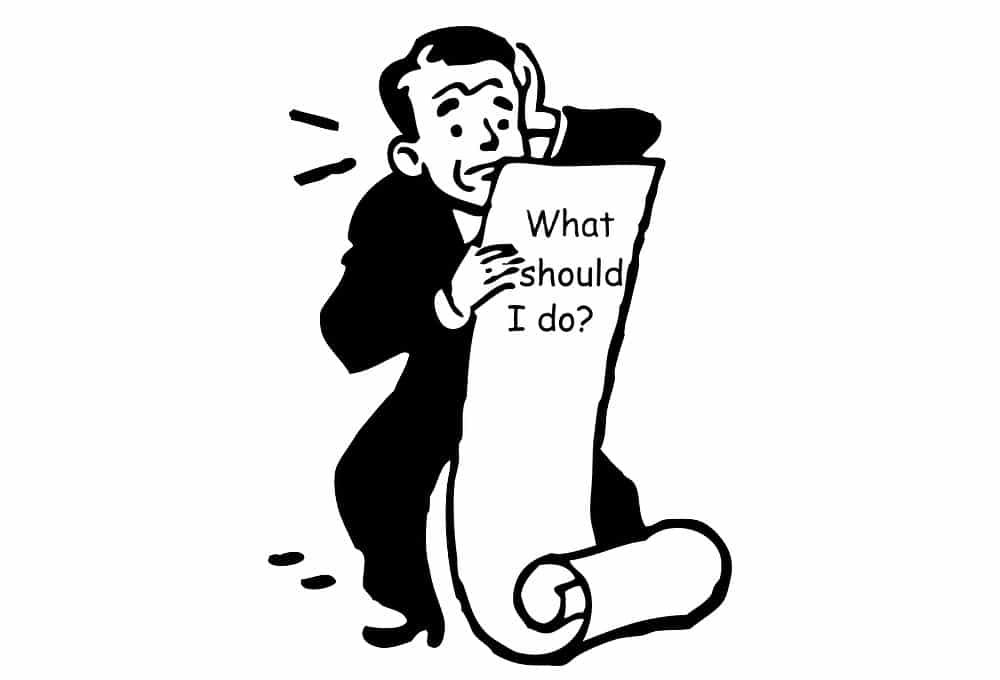 Duncan E. White, Owner
Inkpointe Divorce Solutions, LLC
IRMO, SC – It probably comes as no surprise that people who ultimately decide to get divorced, had their first thought about that possibility more than a year before it happens – and sometimes it has been many years!
I have a divorced friend that was married for more than 10 years, even though she left him for the first time in their first year of marriage! Talk about red flags!
Even with early signs, the decision to dissolve a marriage is a very tough and complicated one. Many choose to just stay and still only find the resolution when the spouse you've been thinking of leaving for so long, up and leaves you.
Why does that happen? Why do people wait so long? Why do they sacrifice so much while clinging on to something that isn't healthy? Well, I'm not a psychologist but I've spent my fair share of time studying the ins and outs of divorce.
What I know for sure:
When people say "for better or worse" most actually mean it! They go in committed to work through anything. But sacrificing self sometimes is not healthy.
If your marriage is really hard work, you're married to the wrong person.
If you don't like the person you are most days, you're with the wrong person.
If you feel bullied, controlled, ignored, or completely misunderstood, you're with the wrong person.
If you're staying together for the kids, you're hurting your kids, not helping them.
Kids need to see a model of a healthy love relationship or they will not know how to have one.
The right relationship should be effortless.
The right partner inspires you and you want to become a better person for them because you feel so lucky.
Something to think about.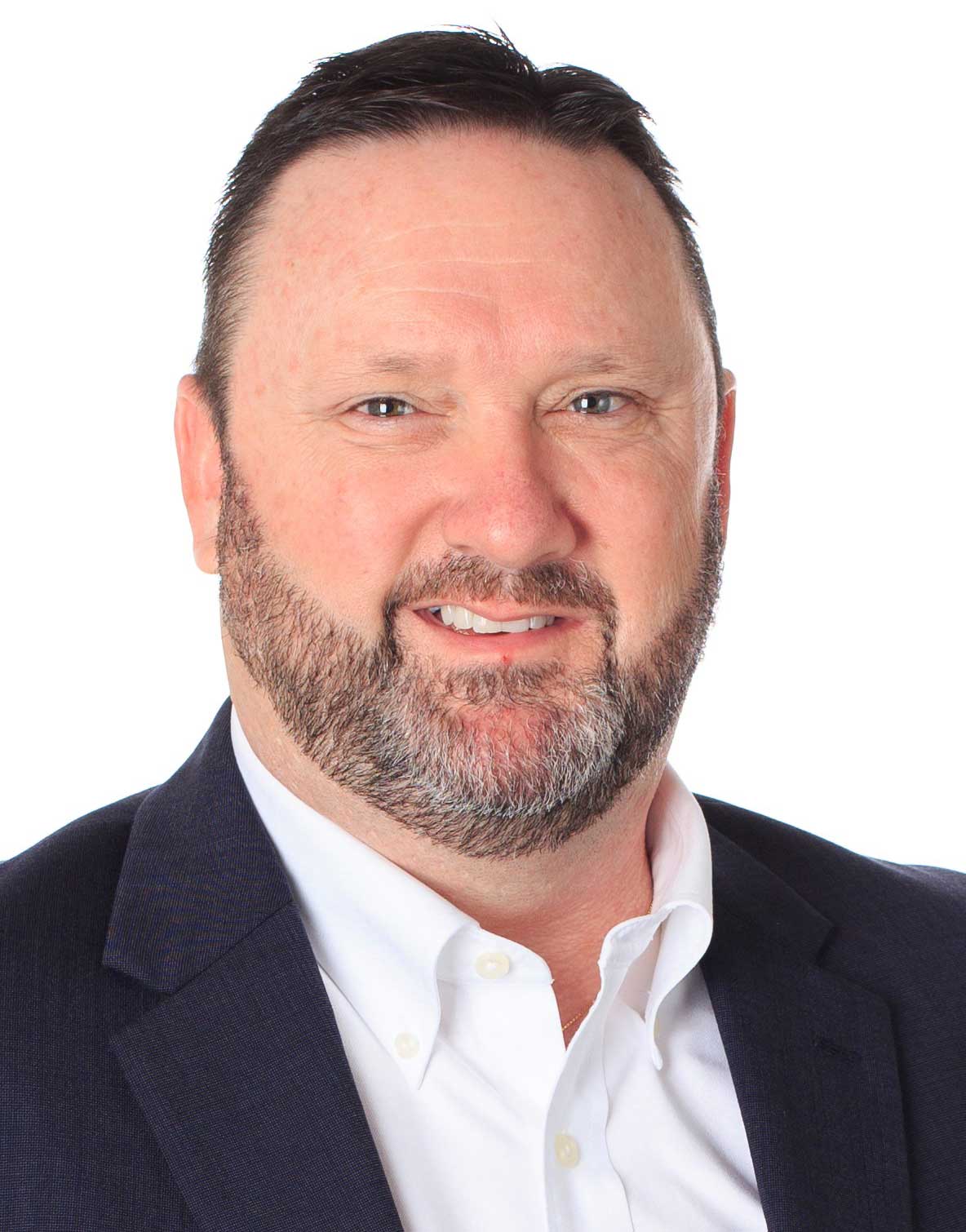 Duncan E. White is a Certified Divorce Financial Analyst (CDFA®) and has been a licensed financial advisor since 2010. He leads a Second Saturday Divorce Workshop each month for the benefit of those seeking information about the divorce process.
For more information, click here.
Content in this material is for general information only and not intended to provide specific advice or recommendations for any individual. LPL Financial and Inkpointe Divorce Solutions do not offer tax, legal or mortgage lending services or advice.